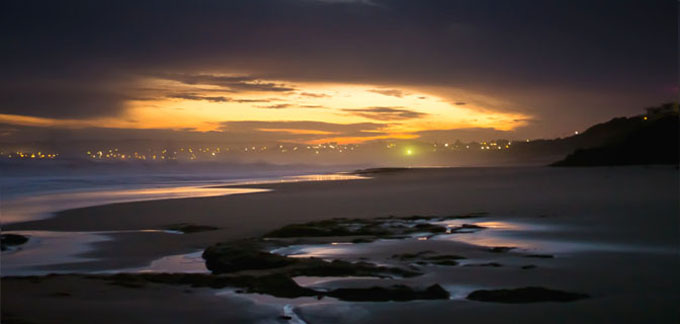 Yesterday I spent the day filming and bodyboarding with good mate Sam Squires and we were treated to one of those memorable days at Knights Beach, Pt Elliot. Not the best ever as far as surf, far from it in fact, but could you ask for anything more than fun waves with good friends, a little work between surfs and even the guest appearance of a friendly whale? I think not.
Knights is a favourite of many, because of it's power and unpredictable nature. For the very same reasons however, it has arguably been responsible for more injuries than any other wave in the State. 10 years ago, Sam himself fell victim to this very place and was left with a compression fracture of the T12 and L1. As fate would have it, Knights Beach would later become the holy grail for Sam's photography, where he can be found on any given day scouring the dunes for the perfect angle.
After multiple sessions in the water, a compulsory Pt Elliot Bakery run and a documentary video shoot in amongst it all, we finished up for the day just in time to snap a quick shot of the sun setting over Victor Harbor. Not a bad days work.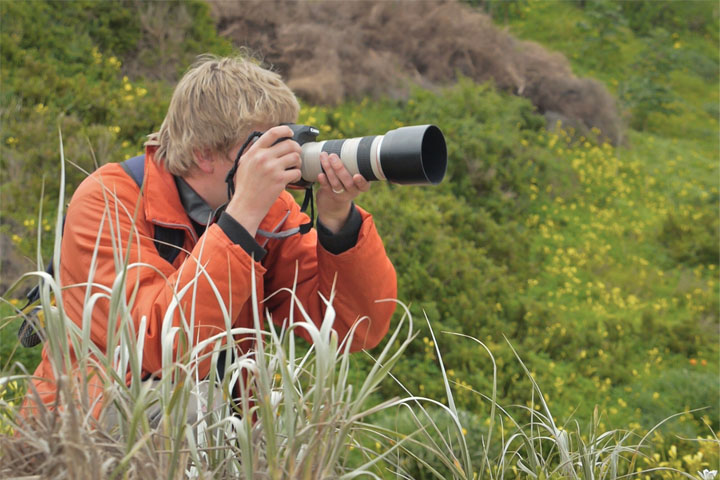 Thanks to Sam Squires for the following surf/whale shots.